Pricing Plans - Introductory
SEBS provides pricing options that fit your needs whether big or small.

Alert!
Microsoft IAMCP members enjoy a 40% discount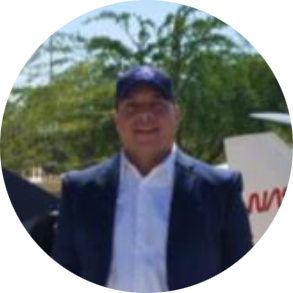 "All IMCPA members understand the value of a P2P ecosystem. But I believe we can all accelerate this motion and drive significantly more revenue together. IAMCP has partnered with SEBS and it's experts including Gavriella Schuster - previous Channel Chief Microsoft to help all IAMCP members get the job done" - Eddie Bader President IAMCP Americas


Custom Advisory Services

We fully understand and appreciate that you may not have the time or expertise on staff to execute on an effective P2P ecosystem program to drive revenue. We can help - just ask!