The Partner Ecosystem Future Is Already Here!


"Indirect Partnerships are becoming table stakes from day 1 for SaaS Businesses"
- Bessemer


"76% of Business Leaders surveyed agree current business models will be unrecognizable in the next 5 years - Ecosystems will be the main change agent"
- Accenture

Your Path To Partner Ecosystem Success Is Right Here


Are you a direct Sales or Marketing Professional or current Partner Professional and see the "Partner Ecosystem" train heading your way? Are are wondering "How do I get on that train?" SEBS is for you!

Are you a team leader that needs your entire team to be reskilled and upskilled to become Partner Ecosystem experts? SEBS is for you!


Are you an organization that need your teams to all be on the same Partner Ecosystem page, speaking the same language the same taxonomy and working together to achieve business outcomes? SEBS is for you!


Watch this 2-minute video and get the complete picture.

Learn From Partner Ecosystem Pioneers

Ecosystems are complex and the landscape transforms daily. With SEBS, you'll learn from instructors who have built ecosystems from the top down, the bottom up, and everywhere in between.


If you're looking for ivory tower theorists, you won't find it here. SEBS instructors include industry veterans, start-up executives, thought leaders, and ISV ecosystem leaders.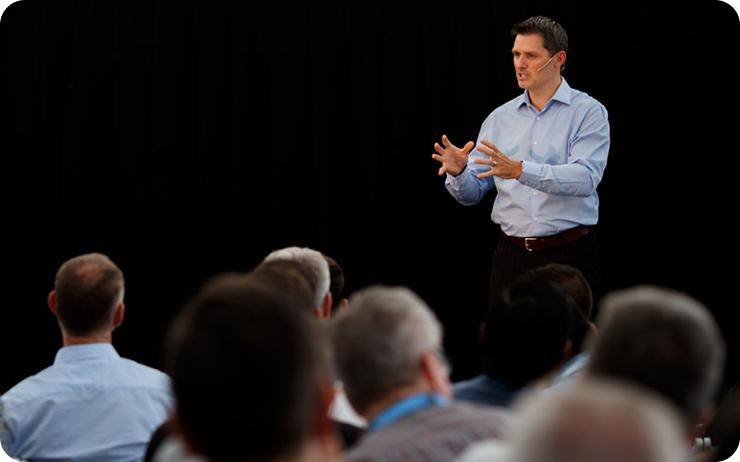 "One of the main goals of the Google Partner Program is enabling Google partners to build a significant and sustainable business based on the Google platform. Google has partnered with SEBS to develop the programs, tools and training to help our partners achieve these business-building goals. SEBS brings incredible experience to this initiative through its many years of building recurring revenue businesses"

Jeff R. - Google