Our experienced SEBS instructors design programs with modern flexible frameworks, as well as scalable activities and tools, that are just as effective for the startup ISV, as they are for the enterprise organization.

Whether you're new to the partner ecosystem world, or a seasoned veteran looking to grow their career, SEBS provides the programs and training you need to be successful.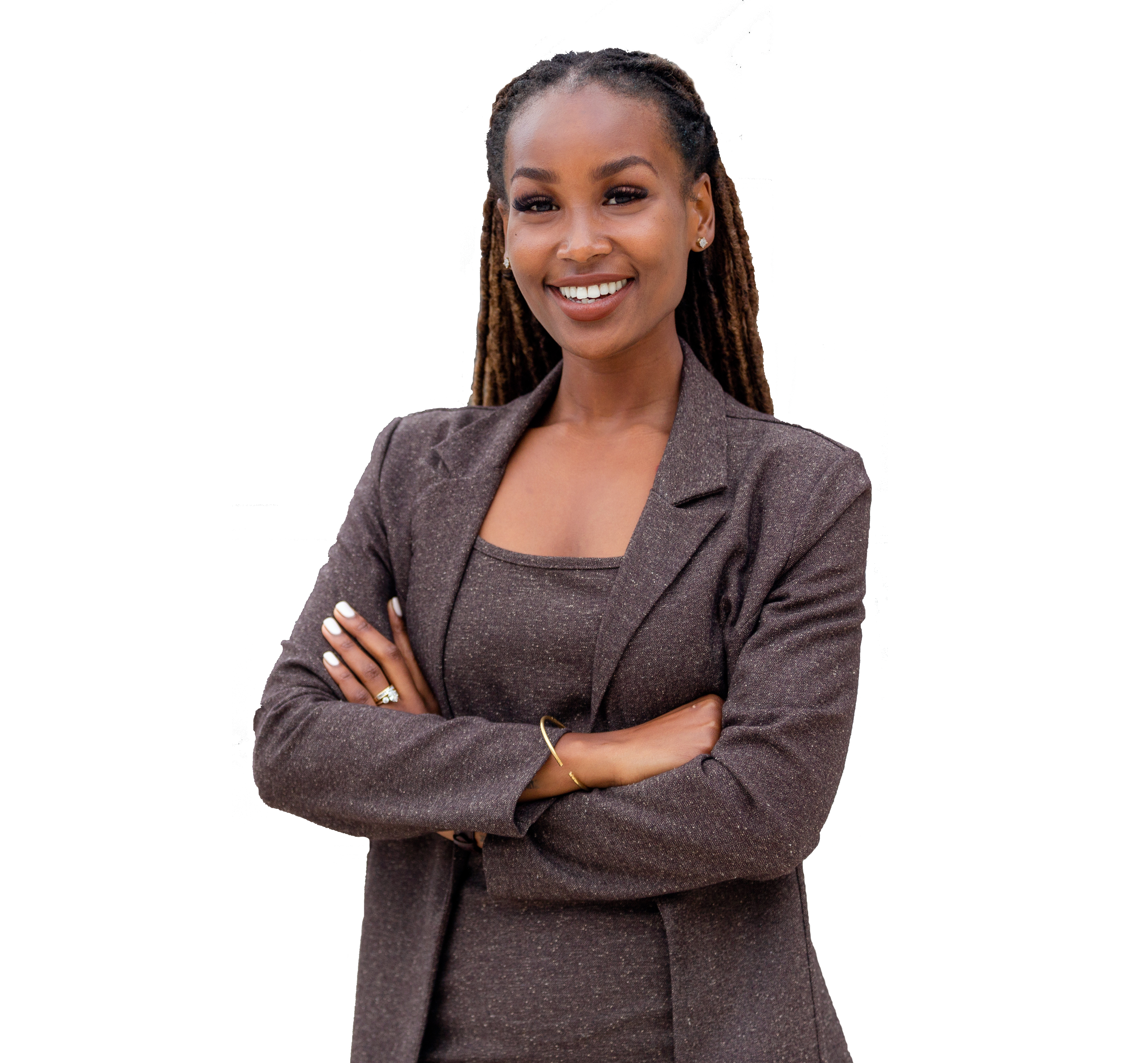 Partner Ecosystem Professionals

SEBS provides business professionals the strategies and blueprints to supercharge your organization's partner ecosystem GTM plan.

With Each SEBS Training Program You'll:
Rapidly advance your industry confidence and quickly advance your career
Propel your status with a critical seat-at-the-table as your organization's go-to partner ecosystem expert.
Build your brand and reputation as an ecosystem change-agent that gets results.
Become the sage in your company, educating key execs and leaders on partner ecosystem best practices.
Earn a valuable brand-recognized certification, showing other leaders that you've put in the work to lead.

Line-of-Business Teams

SEBS helps break down silos by educating and getting feeback from other line of business teams, building camaraderie and creating a stronger GTM strategy with the partner ecosystem team.
SEBS Helps Line-of-Business Teams:
Strengthen your partner ecosystem GTM strategy by leveraging the talent and creativity of other LOB leaders.
Accelerate revenues by ensuring all team members are working from the same language and frameworks.
Maximize LOB & ecosystem team efficiency as they understand how ecosystems work between departments.
Give control to the LOB leader, by assigning SEBS programs out to entire teams with one platform to evaluate progress and competencies.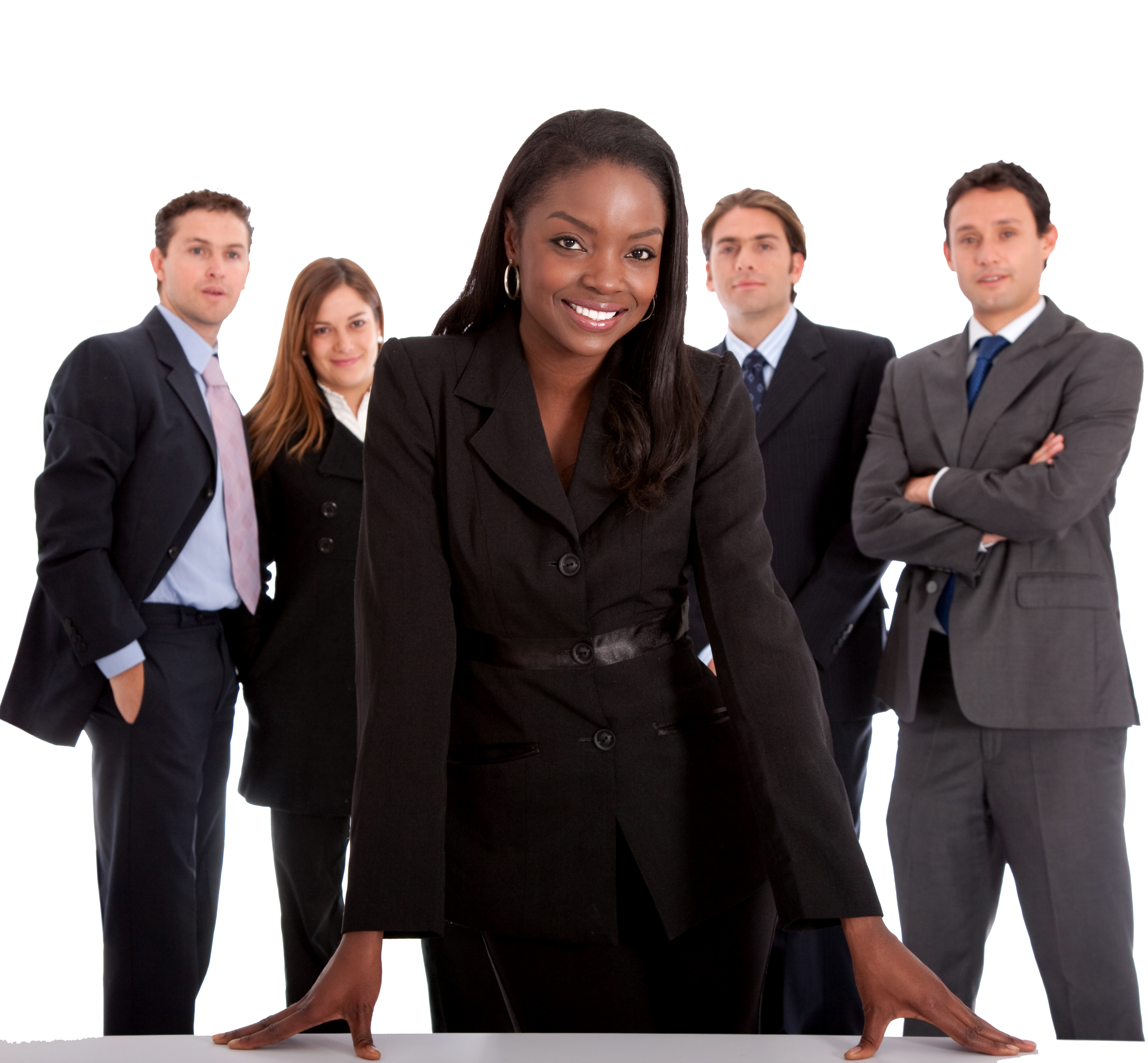 Organizations
Partner ecosystems are a team sport, requiring buy-in and collaboration across departments and lines of business. SEBS is the ideal solution for organizational leaders to grow a partner ecosystem that is embraced organizationally.
SEBS Helps Organizations:
Knock down silos and eliminate friction within the organization to make sure your partner ecosystem executes with ease.
Get 360 degree, business-specific GTM strategies from every person in your organization who takes an ecosystem program.
Build partner ecosystems into every departmental strategy, to align direct and indirect teams.
Incorporate partner ecosystem outcomes into company OKRs and KPIs to ensure focus & accountability.

"Our partnership with SEBS has helped fuel the explosive growth of selling cloud services through the AppSmart partner ecosystem."
Van Murray - Managing Partner
AppSmart