Why We Exist - Opportunity


"As we enter the decade of the ecosystem, changing buyer behaviors, the rise of SaaS, the subscription economy, marketplaces, and wide-scale digital transformation, value creation, and co-innovation are everything....99% of people - vendors and partners don't have the skills or muscles built. So, there's a front, or tip of the spear is always education and training"
Jay McBain Principal Analyst Channels, Partnerships and Ecosystems, Forrester
______
76% of business leaders surveyed agree current business models will be unrecognizable in the next 5 years - ecosystems will be the main change agent. - Accenture
______
McKinsey estimates that by 2025, ecosystems or integrated networks could represent a global revenue pool of $60 trillion, or roughly 30 percent of the estimated global economy, up from the 1 to 2 percent such networks account for today.
What We Do
A little history.
This isn't our first rodeo. We created the SaaS Ecosystem and Business School in 2012 under the name - CSP Program - our first major client was Google. The CSP Program provided an on-line, infinitely scalable on-going Education Center for Google, their Partners and ISVs to learn together - to become Value Creators and Co-Innovators to deliver on their clients' desired business outcomes. It also provided Consulting Services and an Ecosystem of Google Partners and ISVs to meet, network, collaborate, learn together and co-innovate.
Today, the SaaS Ecosystem and Business School takes our many years of experience working with ISVs and Partners of all types to help them capitalize on the "decade of the Partner Ecosystem" as Value Creators and Co-Innovators aka "mini-Accenture Consultants" to deliver on their clients' desired business outcomes.
Our Services
We are NOT a legacy Channel Consulting Firm. Our team comes from the Tech/ISV start-up world providing our services ranging from some of the largest to startup ISVs and Partners and creating Partnerships in over 38 countries. Our team also includes Consultants from some of the Big 5 Management Consulting firms. We apply our joint experiences applying habits from "
The Seven Habits Of Highly Effective People" - Dr. Stephen R. Covey, habit #2 "Begin With The End In Mind", habit #5

"Seek First To Understand Then Be Understood" - as well as the proven consulting methodology of People, Process, Data, Tech. Today it's NOT all just Tech.



Business School


An online, on-going and infinitely scalable education and training center providing courses, tools, content, live interactive sessions designed for anyone and everyone in the emerging Partner Ecosystem world. Our curriculums are based on job functions and offer 101 to 501 course levels all designed for the Partner Ecosystem professional to excel in their role. We place a significant emphasis on how to create a Partner Ecosystem of Value Creators and Co-Innovators to help customers achieve their desired business outcomes.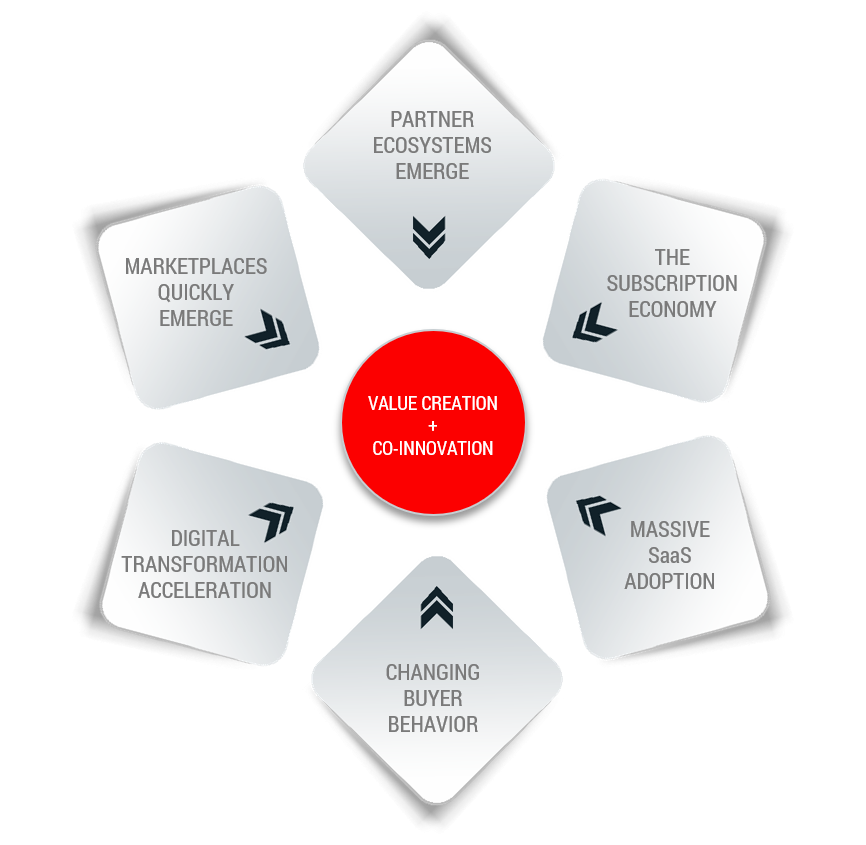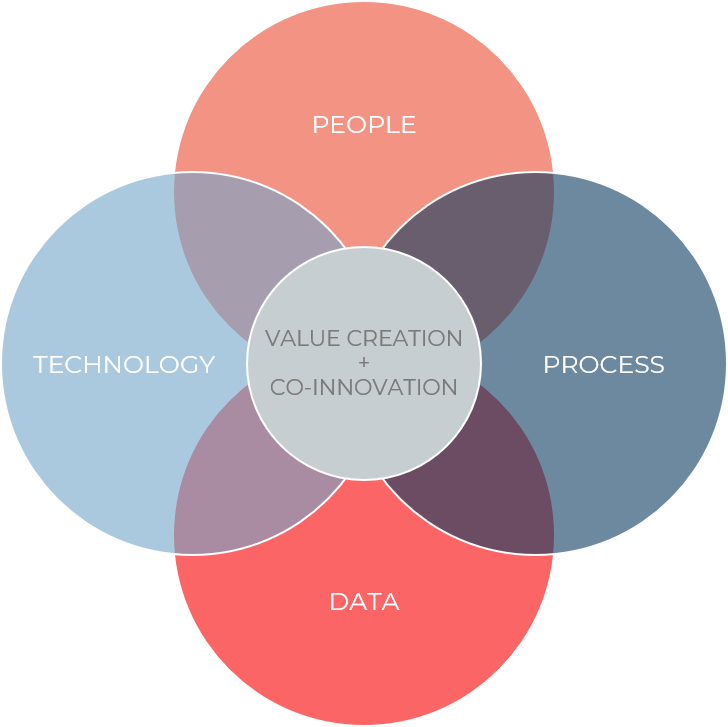 Consulting Services


Our consulting clients range anywhere from start-ups to major ISVs to Partners of all types to the new and emerging ISVs within the Partner SaaS stack. The common need often comes down help with designing and executing on building out a world class Partner Ecosystem and enabling every person and partner whether they be part of the management team, in marketing, sales, customer and partner support, etc. to fully understand the Partner Ecosystem world and become effective Value Creators and Co-Innovators to deliver on their clients' desired business outcomes.
Take A Look At A Few Of Our Most Popular Courses In The Business School
Contact Us - We'd Love To Hear From you!
1-978-314-1698