Let's Talk Business
Are you finding your direct sales motion becoming less effective and more expensive? Is your traditional partner program failing to meet it's goals? Are you under pressure to do more with less?
Want to discuss how a modern partner program can help grow your business?

Advisory Led Education and Training Programs Designed to Deliver Results.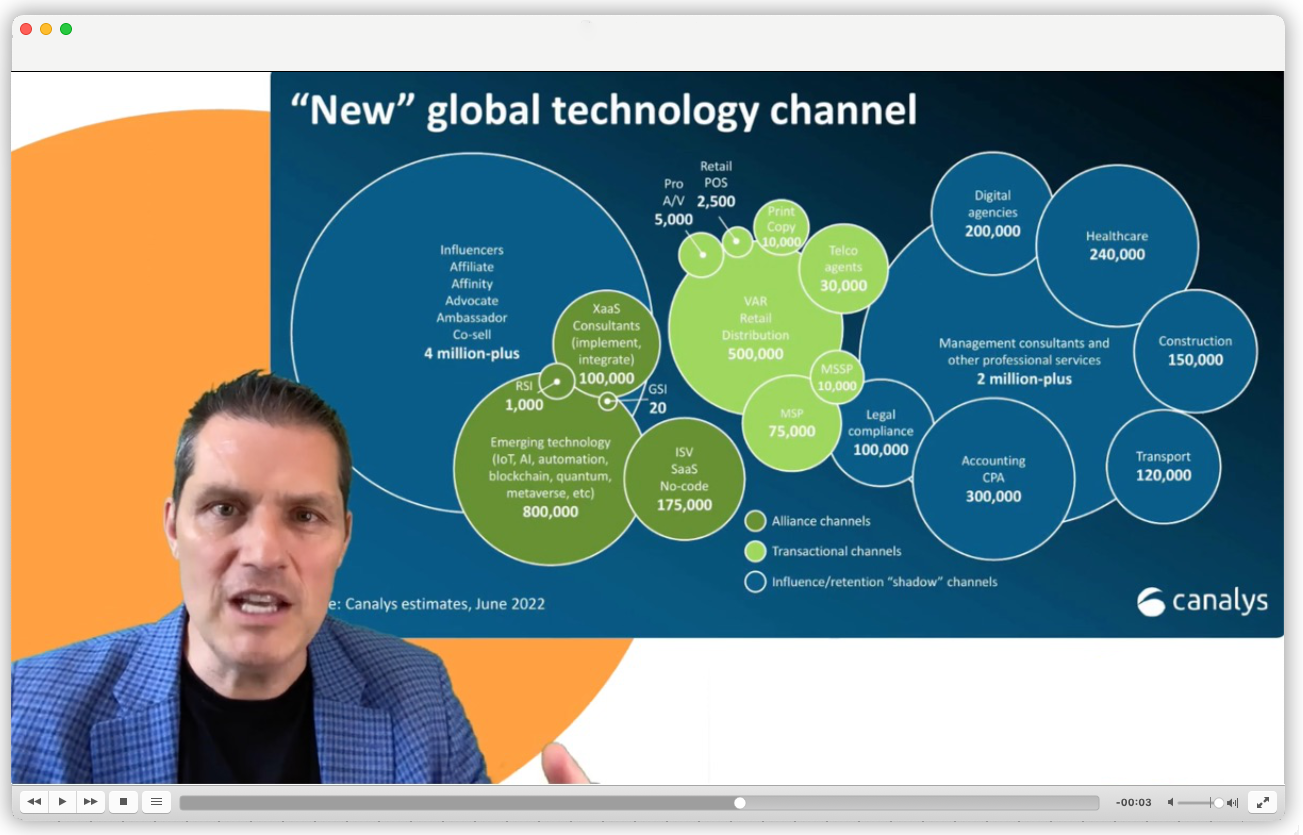 On Demand Expert-Led Education

Learn from the top partnership experts in the world. Learn how to build your modern partner program from scratch or modernize and scale your existing program.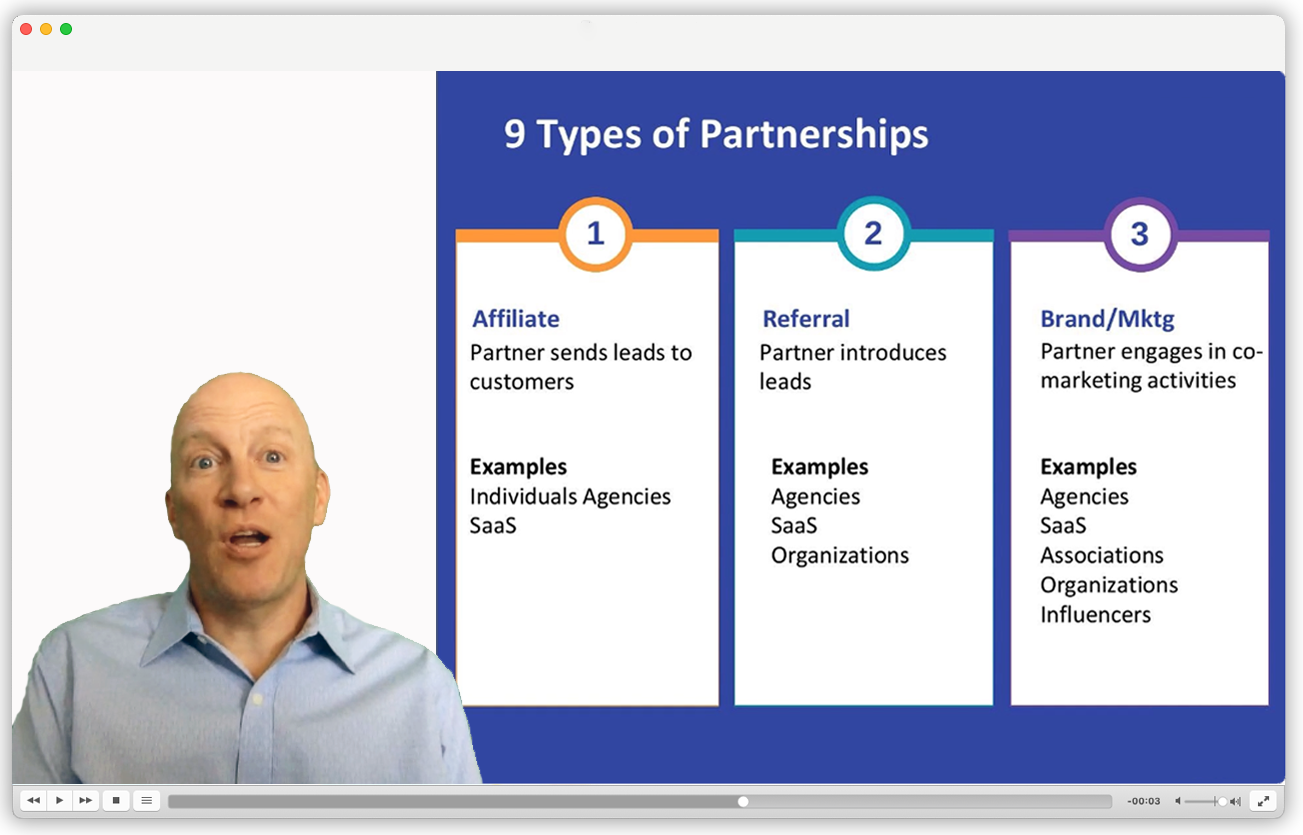 A Structured Program For Business Outcomes

Each program is designed specifically for you to achieve your overall business and partnership program goals. Our advisory services ensure you stay on track.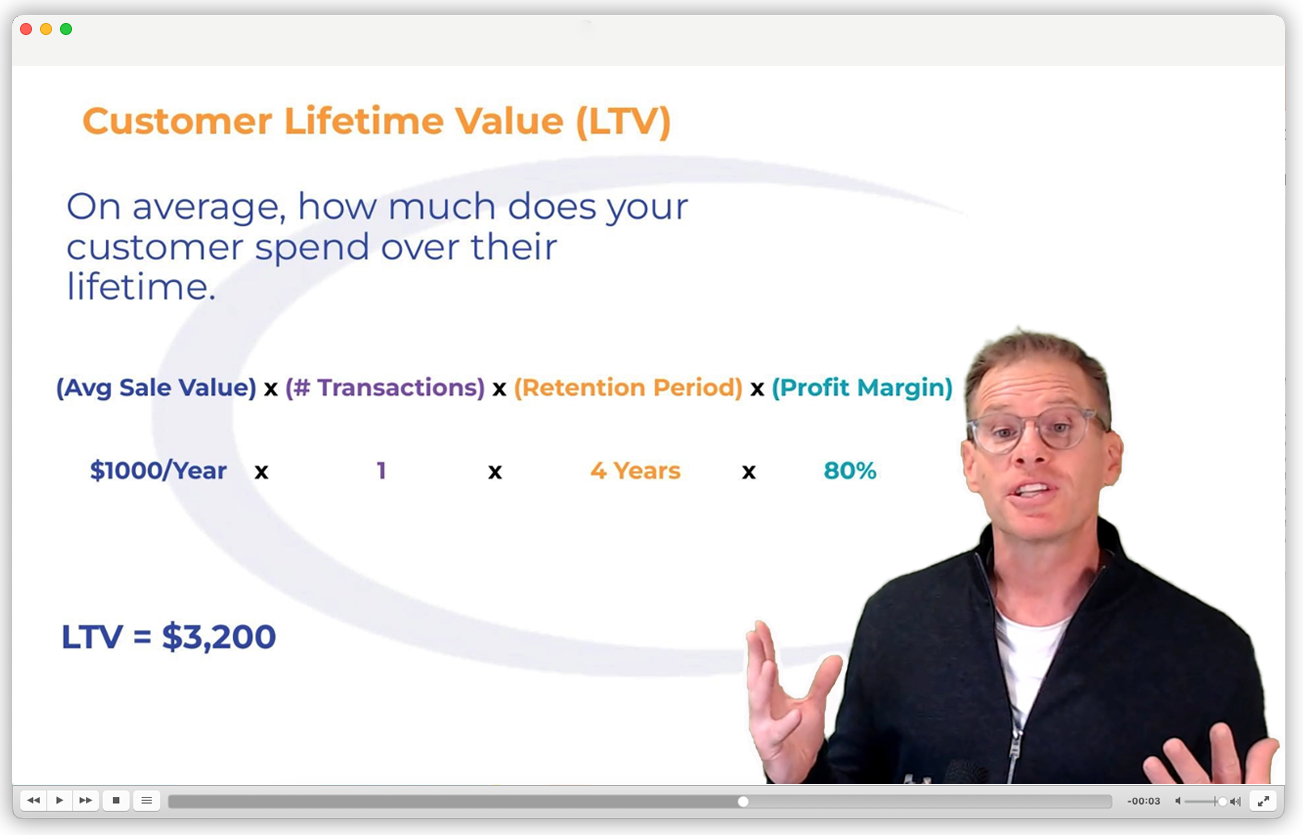 Create Actionable GTM Deliverables

Put the education, training and advisory services into practice for your business. Our workbooks provide you with the ability to create your plan and execute.

Learn From Partner Ecosystem Pioneers
We know a thing or two about B2B tech GTM models, strategy, execution, industry insights and of course partnerships.

"All ISVs know they need to build a Modern Partner Program but they don't all know how. My team at Microsoft guided the largest ISVs on the steps and enablement. SEBS provides the roadmap and enablement to guide all ISVs" -
Gavriella Schuster - previous Microsoft Channel Chief