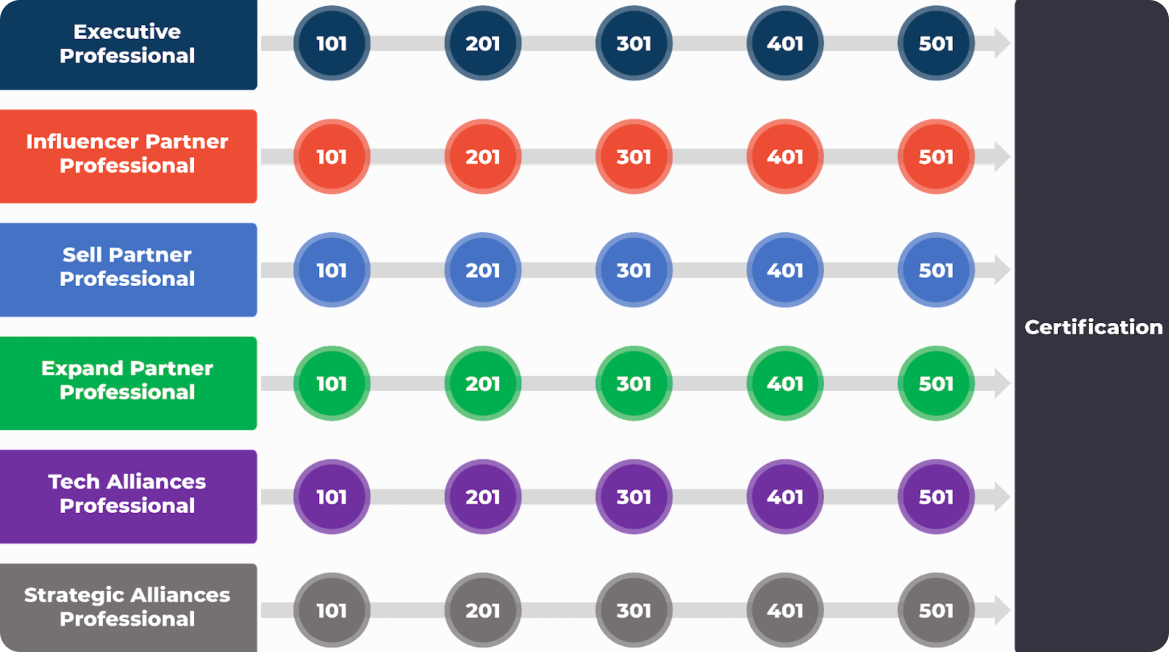 SaaS Partner Ecosystems Learning Paths

Our courses including all content are based on the "Decade of the Partner Ecosystem" Model - and the new job roles and functions required to build a world-class Partner Ecosystem. Learn more here.

Learn From Partner Ecosystem Pioneers

Ecosystems are complex and the landscape transforms daily. With SEBS, you'll learn from instructors who have built ecosystems from the top down, the bottom up, and everywhere in between.


If you're looking for ivory tower theorists, you won't find it here. SEBS instructors include industry veterans, start-up executives, thought leaders, and ISV ecosystem leaders.